Specializing in capturing your dreams and ideas and turning them into a reality.
Stone Built Construction Inc.
We build well designed, innovative, energy efficient homes that represent the most in home value in southeastern North Carolina!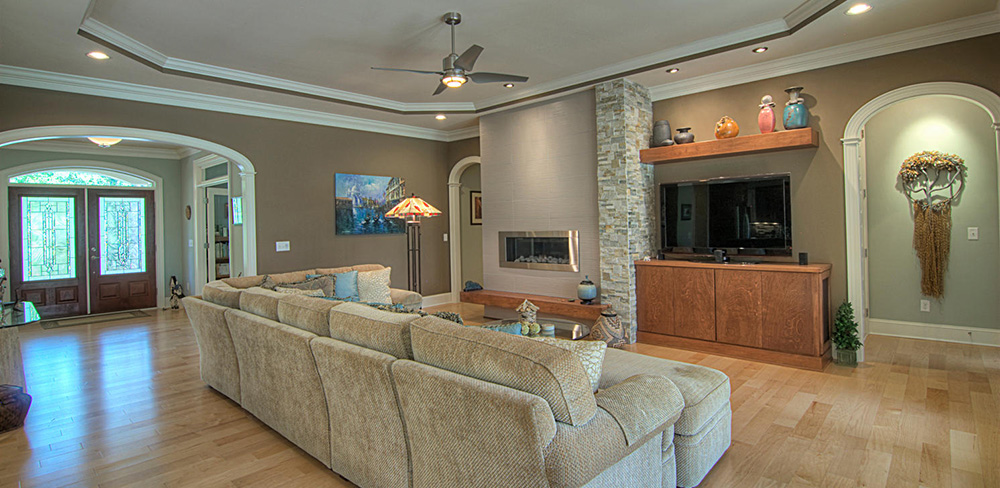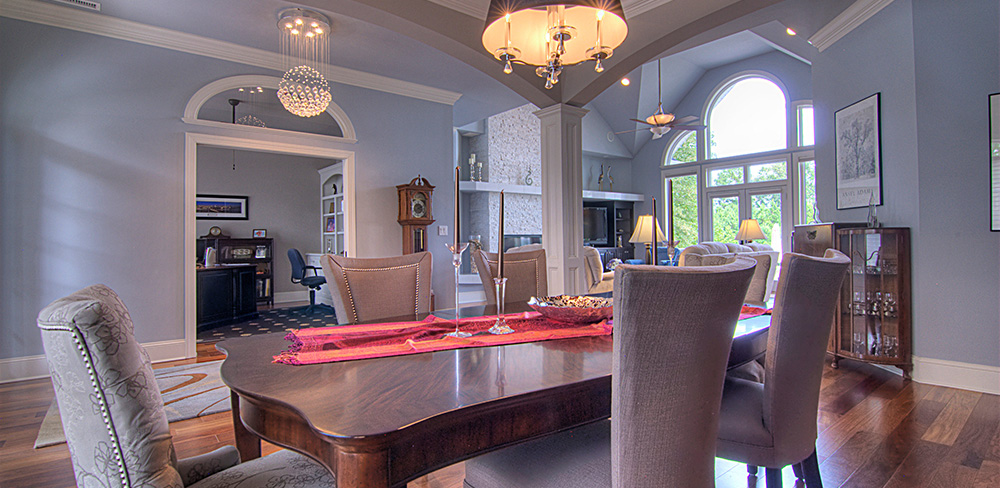 Maintaining High Quality Design and Craftsmanship
Our custom homes truly enhance the quality of life to your lifestyle. Our homes boast beautiful workmanship and sensational finishes.